1 tag
3 tags
2 tags
2 tags
2 tags
6 tags
Watch
thedudewithnothing: blackspark: Smoking Cigarettes  BEST PUBLIC SERVICE ANNOUNCEMENT EVER!
3 tags
3 tags
2 tags
2 tags
2 tags
5 tags
3 tags
3 tags
1 tag
4 tags
2 tags
"The Bible. We'll just talk about the Bible for a second. People often point out..."
– Teen Christians Vs. Dan Savage At Student Journalism Conference: VIDEO Read more: http://www.towleroad.com/2012/04/dan_savage_journalism_conference.html#ixzz1tQKGOTfS (via sugaronastick)
3 tags
Watch
theothersideofkb: maxtor: reblogg, now! it's worth it.  omg. :]
9 tags
ALL OUT RUSSIA (Click here to sign) →
(PLEASE REBLOG) Political leaders in St. Petersburg are about to vote on law that will make it illegal for any person to write a book, publish an article or speak in public about being gay, lesbian, bi or transgender. The ruling party led by President Medvedev and Prime Minister Putin could make millions of people invisible with the stroke of a pen.  Human rights defenders around the country are...
4 tags
"The Buddha said we each have beauty within us, but this may be hard to accept if..."
– —Thich Nhat Hanh (via theheartofartemis)
1 tag
1 tag
1 tag
1 tag
4 tags
3 tags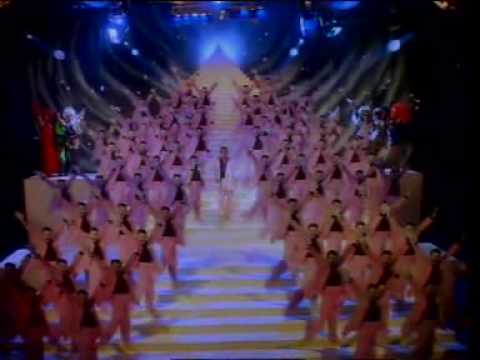 2 tags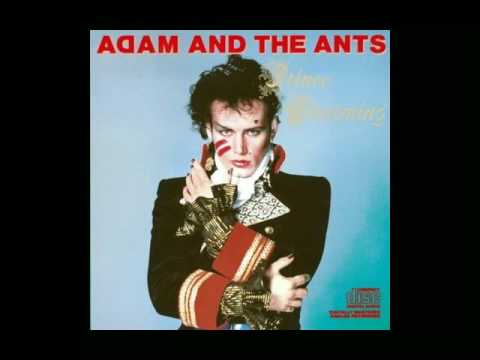 5 tags
4 tags
4 tags